Home

正式啟動 | 第八屆國際聲樂公開賽(馬來西亞)
正式啟動 | 第八屆國際聲樂公開賽(馬來西亞)
由香港國際音樂家協會以及馬來西亞國際藝術學院主辦的第八屆國際聲樂公開賽如約而至!我們誠邀有夢想的你一起出發,在聲樂的世界暢遊,遇見更強的自己!
Akademi Seni Budaya Dan Warisan Kebangsaan (ASWARA)
馬來西亞國際藝術學院 (ASWARA)
HONGKONG INTERNATIONAL MUSICIAN ASSOCIATION
香港國際音樂家協會 (HKIMA)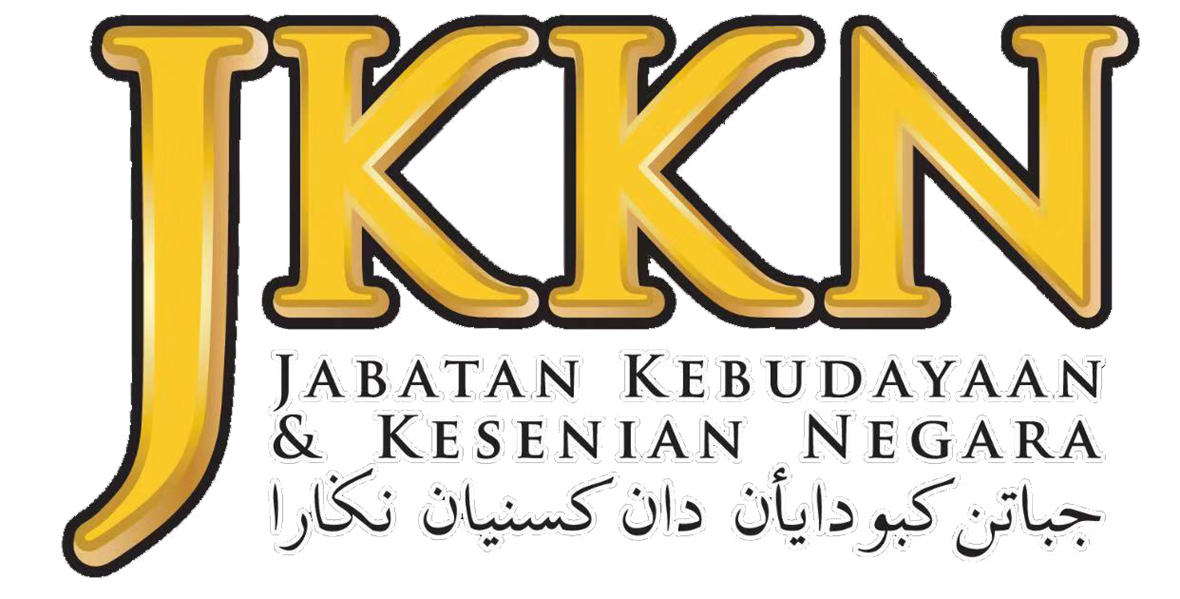 National Department for Culture and Arts (JKKN)
馬來西亞國家文化藝術部
Aims of the competiton 活動宗旨
To prompt the development of vocal art with a  professional and artistic standard; To discover a new generation of future talented vocalists; To offer opportunities to come onto world stage;  To provide a platform for professional vocalists to share  their experience and skills of singing and performing.
促進聲樂藝術事業的發展和演唱水準的提高;發掘新一代才華橫溢的未來歌唱家;提供一個進入世界舞臺的機會;為世界各國從事聲樂藝術事業者提供一個交流和共同發展的平臺。 
International Vocal Competition
國際聲樂比賽
Masterclasses
大師公開課
Lectures
專題講座
Concert
音樂會
Final total Cash MYR 45000.00
決賽總獎金 MYR 45000.00
(RMB 78000.00)
The final date: 7-11 February 2020 
總決賽日期:2020年2月7日-11日
Kuala Lumpur, Malaysia
馬來西亞·吉隆坡
Ramlan Mohd lmam
He is the Dean of Music Faculty,
National Academy of Arts,
Culture and Heritage, ASWARA.
馬來西亞國際藝術學院院長

Salehhudin Md Salleh
NATIONAL DEPARTMENT
FOR CULTURE AND ARTS
MINISTRY OF TOURISM ARTS AND CULTURE
馬來西亞國家文化藝術部總監

Nancy Yuen 阮妙芬
Hong Kong Soprano Music Educator,
She is Head of Vocal Studies of
the Hong Kong Academy for Performing Arts.
香港女高音歌唱家、教育家 香港演藝學院聲樂系系主任

Chief Executive Officer 執行主席
Jye Lee 李仁傑
Chief Executive Officer of Hong Kong International Musician Association
香港國際音樂家協會執行主席
Jury Members of the Final 總決賽評委
Jury Members of the Final are from:
總決賽評委分別來自:
---
Classes and Repertoires 比賽組別及要求
---
Rules for awarding prizes 獎項設置
賽事查詢電話:
0769-2339 0140
周小姐:137 9098 9004
李先生:137 9060 2061
電郵:cn@hk-ima.com
---
Apply for TQUK 申請英国TQUK認證
---
Rules and Regulation 比賽規則
(Visited 202 times, 1 visits today)
About The Author
You might be interested in